Find Your Ideal Frames
When it comes to your eyeglasses, finding the right frames to suit your unique personal style is paramount. Your eyewear is one way to introduce yourself to others without saying a word.
Our dedicated team of Registered Opticians, and eyewear stylists are here to help you find the right fit with a variety of high-quality frames to suit your needs.
Explore our available brands and stop by our office for your personalized frame and lens selection. No appointment is required. Our office hours are 8–5 Monday–Friday, and we are closed daily between 12 PM—1 PM.
If you prefer to schedule your appointment, select book appointment.
Book Appointment
On-Site Edging
Our on-site lens lab ensures we have control over how your lenses work within your frames. It is crucial to ensure your lenses are fitted to your prescription, face shape, and vision needs so they work properly and you can feel confident in your investment.
We aim for a 7–10 day turnaround on customized lenses from quality manufacturers like Zeiss, Shamir, and PENTAX. This way, we can provide you with the vision correction you need when you need it.
Our Lens Brands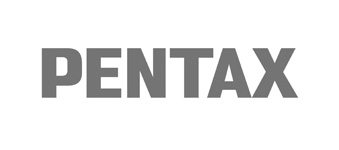 Pentax
In 1919, Pentax pioneered the field of SLR camera lenses with high-quality and innovative products. Today, Pentax is taking its innovation to new heights with the introduction of a series of skillfully crafted optical lenses.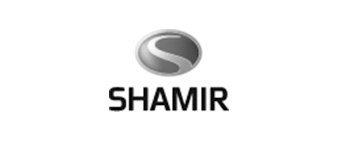 Shamir
Founded in 1972, Shamir Optical Industry Ltd. is one of the world's leading manufacturers of high-quality progressive lenses. Famous for its Innovation, Technological Sophistication and rigorous Quality Assurance practices, Shamir is known for its quick response to changing consumer demands, and its ability to fill custom-design, private label product range orders.
Our Eyewear Brands
We are proud to offer a wide range of quality eyewear brands, each chosen to provide you with the opportunity to make the right choice when it comes to your eyeglasses.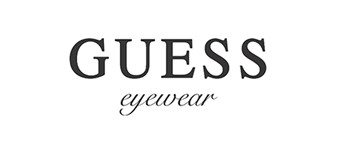 Guess
GUESS was established by the Marciano brothers, who, in 1981, left the south of France in pursuit of the American dream. Inspired by a European influence, the Marciano's put their innovative touch on the apparel industry, redefining denim and eyewear. Guess, and their large array of sunglasses symbolize a young, sexy, and adventurous lifestyle.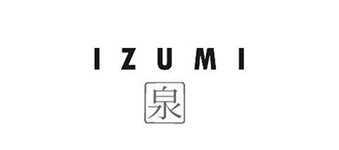 Izumi
Contemporary styling, paired with affordable frames, mark this unique eyewear brand. Available in funky colours and styles, wearers can feel the quality and attention to detail that go into every pair. Lightweight materials mean you'll get a pair of glasses you can be happy with for years to come.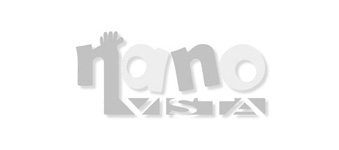 Nano
From a quiet classroom to rugged play on the school playground, Nano eyewear can handle it with style. These brightly colored and durable kids sunglasses have the ability to switch from hinged arms to attaching to a head band. Perfect for your on-the-go adventurer.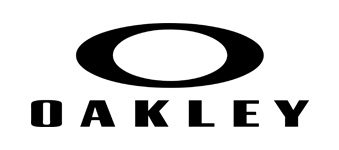 Oakley
Oakley invents each new product with a design philosophy called sculptural physics: the discipline of solving problems with science and wrapping them in art. Supported by an infrastructure that includes the latest tools of technology, Oakley engineers and artisans continue to expand the American company's array of product categories.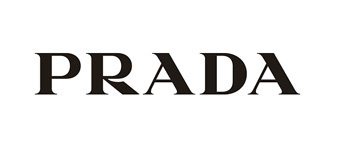 Prada
Innovation is at the core of Prada's success, with no sector escaping the Group's avante garde approach. Prada casts its creative eye beyond the boundaries of fashion, including art, architecture, cinema and culture as a key reference to the brand's core values. Prada eyewear is exemplary of the company's well maintained and well-deserved status associated with the brand.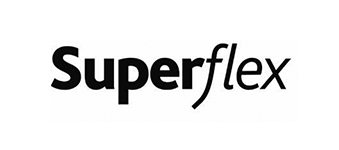 Superflex
From traditional to trendy, the Superflex collection boasts over 90 styles to choose from in a vast array of ladies', men's, unisex, and children's eyewear. An American brand with quality, selection, and style at the forefront, Superflex provides a frame selection for every member of the family at down-to-earth prices.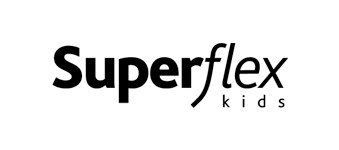 Superflex Kids
Children's' eyewear has to be simple and durable. Colors and designs that catch the attention of any young wearer are also a plus. The Superflex Kids line offers a level of design quality among the best in the industry. Features like flexible hinges and strong materials are standard on every pair.
Book Your Custom Fitting
Our team of experienced Registered Opticians, and eyewear professionals are here to help educate you and to ensure you get quality lenses, the right fit, and a pair of frames that expresses your unique personality.
No appointment is necessary. Our frame gallery is open Monday—Friday, 8–5 PM. We do close during the noon hour, 12 PM—1 PM. If you prefer to schedule an appointment, select book appointment.
We look forward to seeing you.
Book Appointment
Visit Our Location
We are hard to miss! You will notice our distinctive sign driving down Lansdowne Street West—and we have plenty of free parking available in the plaza. Please note our practice is closed every day from 12 PM–1 PM.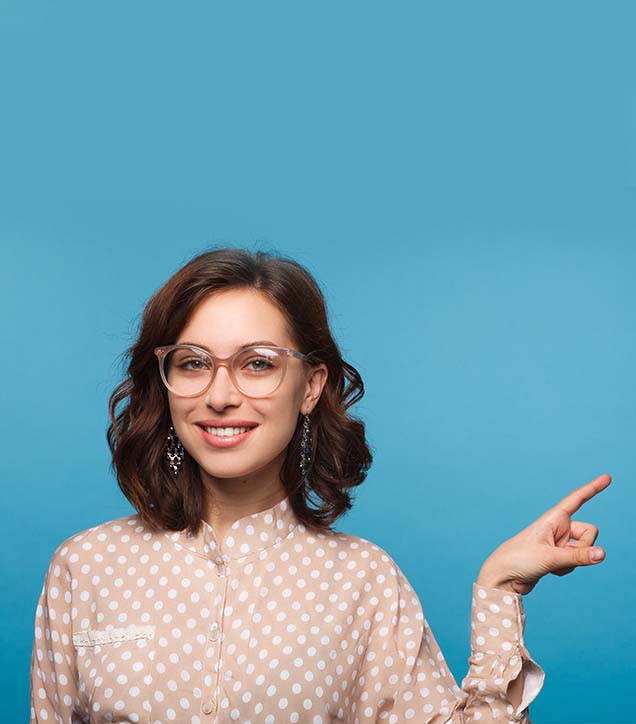 Our Address
550 Lansdowne Street West, Heritage Plaza, Unit 1

Peterborough

,

ON

K9J 8J8
Hours of Operation
Monday

:

8:00 AM

–

5:00 PM

Tuesday

:

8:00 AM

–

5:00 PM

Wednesday

:

8:00 AM

–

5:00 PM

Thursday

:

8:00 AM

–

5:00 PM

Friday

:

8:00 AM

–

5:00 PM

Saturday

:

By Appointment Only

Sunday

:

Closed
Book Appointment