Personalized Care for You
Quality eye care starts with a comprehensive eye exam. During every eye exam, we do so much more than provide you with an updated prescription for a pair of new glasses. With innovative technology and experience, we aim to deliver the insights you need to make informed decisions about your eye health.
Get in touch with our team today to book your next eye exam with us.
Book Appointment
Supported by Technology
We are excited to use a variety of diagnosis and treatment technologies to give you accurate information about your eye health. These technologies inform our treatment decisions and help us provide the quality care you deserve.
Fundus Photography
Fundus photography uses a high-powered camera attached to a microscope to record images of the retina at the back of your eye. Fundus photography is crucial to helping us assess your retinal health and diagnose eye diseases like age-related macular degeneration and diabetic retinopathy.
Optical Coherence Tomography
Optical coherence tomography (OCT) uses light waves to take cross-sectional pictures of your retina. OCT is beneficial for assessing the thickness of each retinal tissue layer. OCT is non-invasive and has become crucial in diagnosing retinal conditions and glaucoma.
iCare Tonometry
The innovative iCare tonometer measures your intraocular pressure without an uncomfortable air-puff function. Quick to use and accurate, we rely on tonometry for glaucoma screening and management.
Humphrey Visual Field Analysis
We use the Humphrey Visual Field Analyzer to measure your ability to see objects in different areas of your vision. We test your central vision to look for signs of macular degeneration and your peripheral vision to determine whether you exhibit symptoms of glaucoma and other eye conditions.
Virtual Visual Field Tests
Using virtual reality technology, we track your visual field loss through years of exams to determine whether your vision is degenerating. This data gives us the insights we need to make recommendations about your eye health on a personalized level.
Book Your Exam Today
Eye exams are crucial to managing your eye health. By undergoing an eye exam at recommended intervals, you provide us with the chance to give you the quality of care you deserve.

Contact us today to book your next appointment and learn more about your eye health needs.
Book Appointment
Visit Our Location
We are hard to miss! You will notice our distinctive sign driving down Lansdowne Street West—and we have plenty of free parking available in the plaza. Please note our practice is closed every day from 12 PM–1 PM.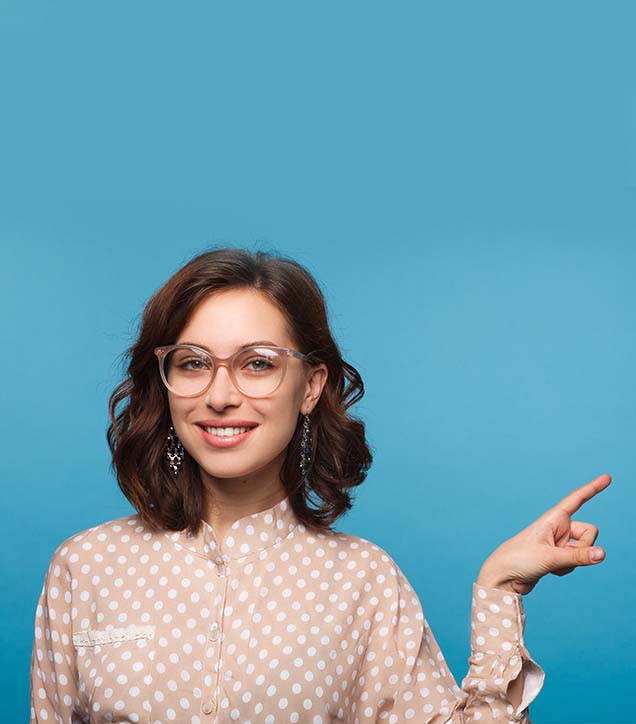 Our Address
550 Lansdowne Street West, Heritage Plaza, Unit 1

Peterborough

,

ON

K9J 8J8
Hours of Operation
Monday

:

8:00 AM

–

5:00 PM

Tuesday

:

8:00 AM

–

5:00 PM

Wednesday

:

8:00 AM

–

5:00 PM

Thursday

:

8:00 AM

–

5:00 PM

Friday

:

8:00 AM

–

5:00 PM

Saturday

:

By Appointment Only

Sunday

:

Closed
Book Appointment