Bringing You Relief
Your eyes need tears to see clearly and comfortably.
Sometimes, you may not produce enough tears, or your tears may not function correctly. The result can be dry eye disease—an irritating, uncomfortable, sometimes painful condition that can be treated with personalized, lasting, effective care.
Get in touch with us to learn more about dry eyes and how we can help you see clearly and comfortably again.
Book Appointment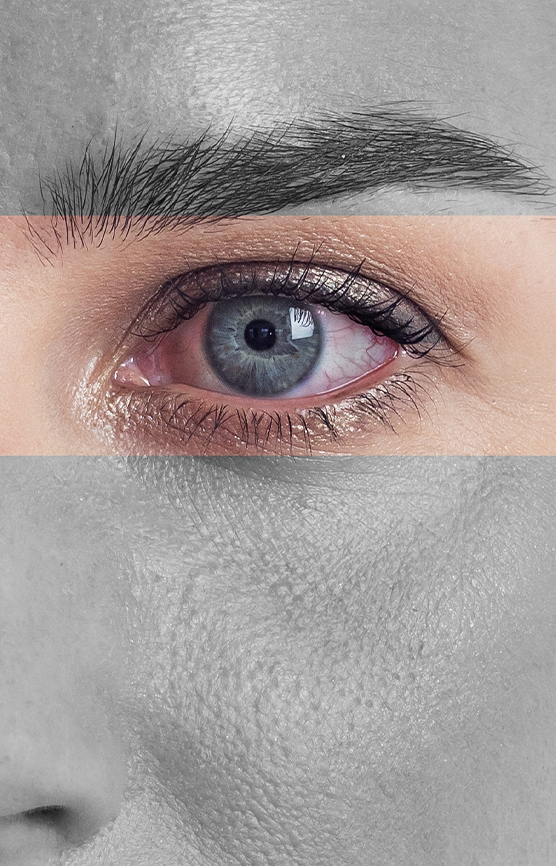 Eye-Light Treatment
Our innovative Eye-Light device uses a dual function of intense pulsed light (IPL) and low-level light therapy (LLLT). The result is a comprehensive treatment protocol that addresses dry eye at its root cause, not just the symptoms.
Many people experience dry eye due to meibomian gland dysfunction. This condition blocks the oil glands from delivering a healthy layer of oil to your tears, which causes your tears to evaporate more quickly and leave your eye surface unprotected.
Sometimes, you may require a combination of solutions to get the relief you need. These solutions are often prescribed with IPL and LLLT treatments to help you gain lasting dry eye relief.
Heat Masks
Heat masks are an at-home dry eye therapy you can use daily to relieve symptoms of grittiness, redness, and irritation resulting from dry eye disease. In as little as 10 minutes a day, you can get quick relief from dry eye and see clearly and comfortably throughout the day.
Eyelid Wipes
Dry eye can often result from accumulated dirt and debris along the eyelids—a condition called blepharitis. Eyelid wipes can help clear that debris and prevent bacterial buildup on your eye surface so you can be free from dry eye symptoms related to blepharitis.
Eyelash Products
It is crucial to invest in high-quality products for your beauty needs. Some eye makeup products can deteriorate and cause debris buildup on your eyes. Eye health-focused products ensure you feel comfortable when applying makeup in the morning.
The Personalized Solutions You Need
We are committed to providing insights and education into your eye health so you can feel confident about the comprehensive treatments for your unique dry eye condition. With a personalized touch and genuine care for you, our goal is to help you overcome dry eye and help you make the most of every moment.

Book your dry eye assessment and consultation with us today.
Book Appointment
Visit Our Location
We are hard to miss! You will notice our distinctive sign driving down Lansdowne Street West—and we have plenty of free parking available in the plaza. Please note our practice is closed every day from 12 PM–1 PM.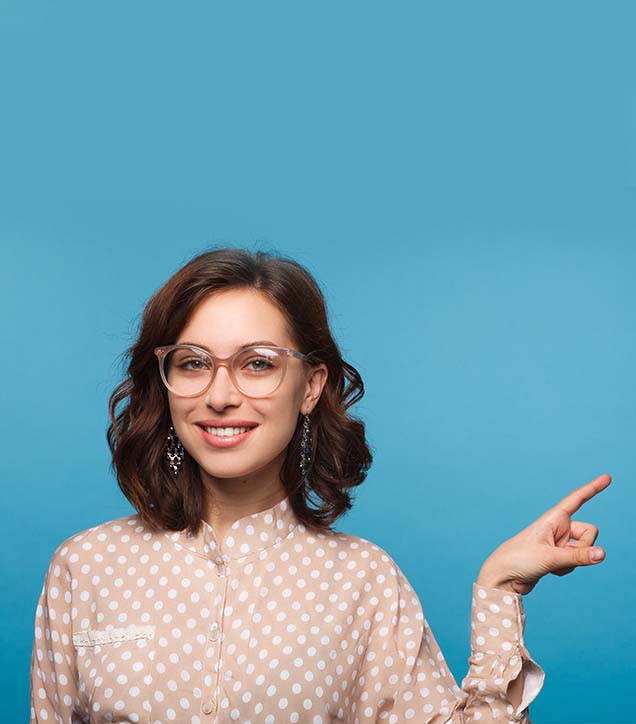 Our Address
550 Lansdowne Street West, Heritage Plaza, Unit 1

Peterborough

,

ON

K9J 8J8
Hours of Operation
Monday

:

8:00 AM

–

5:00 PM

Tuesday

:

8:00 AM

–

5:00 PM

Wednesday

:

8:00 AM

–

5:00 PM

Thursday

:

8:00 AM

–

5:00 PM

Friday

:

8:00 AM

–

5:00 PM

Saturday

:

By Appointment Only

Sunday

:

Closed
Book Appointment